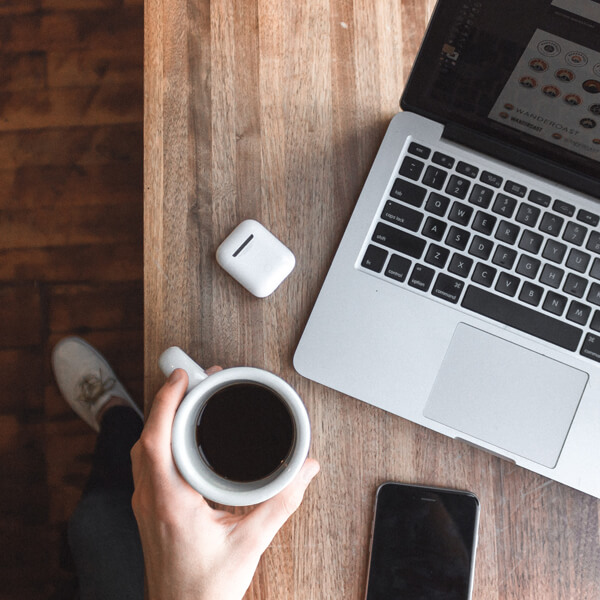 What's Included
Your Implementation Coach will assist you and getting your account set up
Your Implementation Coach shall provide:

Assistance with the technical setup associated with your Elvanto account
Assistance with importing from your current database
Training for your key team and users

You will also receive on-going access to resources including:

The Elvanto Support Team
Documentation
What is the difference between your free customer support & Onboarding Service?
Every customer with Elvanto has free and unlimited customer support. Our team are here to help you if you have any problems or hit any hurdles during the setup process. We do provide you with a step-by-step guide in setting up your account, and for a lot of churches this may be enough to get them started.
However, you may not have the time, are feeling overwhelmed at learning a new software platform or would prefer to have someone else do all the transferring of data and provide training to your team, that's when our Onboarding Service is right for you!
How to ensure long term success with Elvanto?
Our Onboarding Service is here to help you get set up right and to train your key users in the use of Elvanto. However, to ensure long term success after the Onboarding Service is complete, we encourage every church to have someone called an 'Elvanto Champion'.
An 'Elvanto Champion' is not necessarily the pastor, it's the go-to person in your church who understands Elvanto. This person does not need to be technical, they just need to be available, good with people and attend all our training sessions.
Our customer support team and documentation is here to assist anyone in your church. The benefit of having an 'Elvanto Champion' is so that someone like "Aunty Joyce" who has a question about logging in to her account, has someone that can help her in-house. Additionally, having someone who knows the structure of your account will ensure long term success as your church grows in its use of Elvanto.