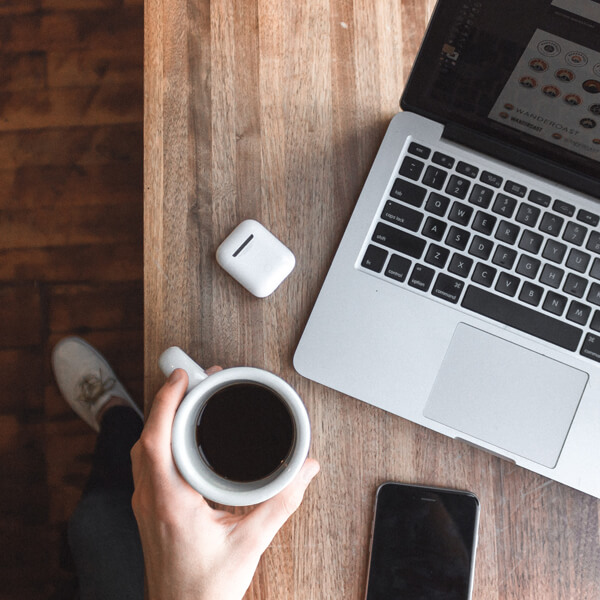 What's Involved
Your trainer will book in a phone call to first discuss your training needs
They will then send out a training schedule and time estimate
Once approved, your trainer will book in a time for training
What is the difference between your free customer support & training?
Every customer with Elvanto has free and unlimited customer support. Our team are here to help you if you have any problems or hit any hurdles when using Elvanto. We also provide you with in-depth documentation and guides to assist you along the way.
If you would like to book in some more in-depth training to better understand how specific features work and how to use them, that's when our training service can assist you!
How to ensure long term success with Elvanto?
Our training is here to help teach your key users in the use of Elvanto. However, to ensure long term success after training is complete, we encourage every church to have someone called an 'Elvanto Champion'.
An 'Elvanto Champion' is not necessarily the pastor, it's the go-to person in your church who understands Elvanto. This person does not need to be technical, they just need to be available, good with people and attend all our training sessions.
Our customer support team and documentation is here to assist anyone in your church. The benefit of having an 'Elvanto Champion' is so that someone like "Aunty Joyce" who has a question about logging in to her account, has someone that can help her in-house. Additionally, having someone who knows the structure of your account will ensure long term success as your church grows in its use of Elvanto.